Deprecated
: Function strftime() is deprecated in
/home/internet/www.pa7n.nl/pa7n-utils.php
on line
107
Activation summit F/VO-073 Le Haut Koenisbourg 733m
Summits On The Air - Monday 15 August 2016 15:20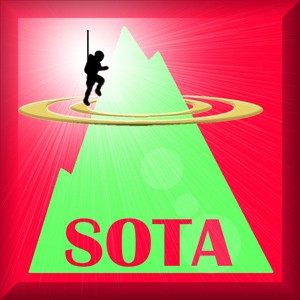 The first summit in France this year. I went here by bicycle. 16km from the camp site. Climbing the last 8km to the top. Climbing about 500m in altitude.
Because of the terrorist threat and the chatteau attracts a lot of tourists, there were some military police with heavy automatic guns checking everyone's bags. I didn't come for the Chatteau on the summit so they didn't check my backpack with all the wires, batteries and electronic stuff what just might be A home brew explosive. (with some imagination). The 10m fibre mast looks like A riffle! But all went well.
Not many QSO's because after 15 minutes it started to rain. Also my internet connection didn't work so I could not spot my self on sotawatch. But after this activation I figured out how to spot via SMS.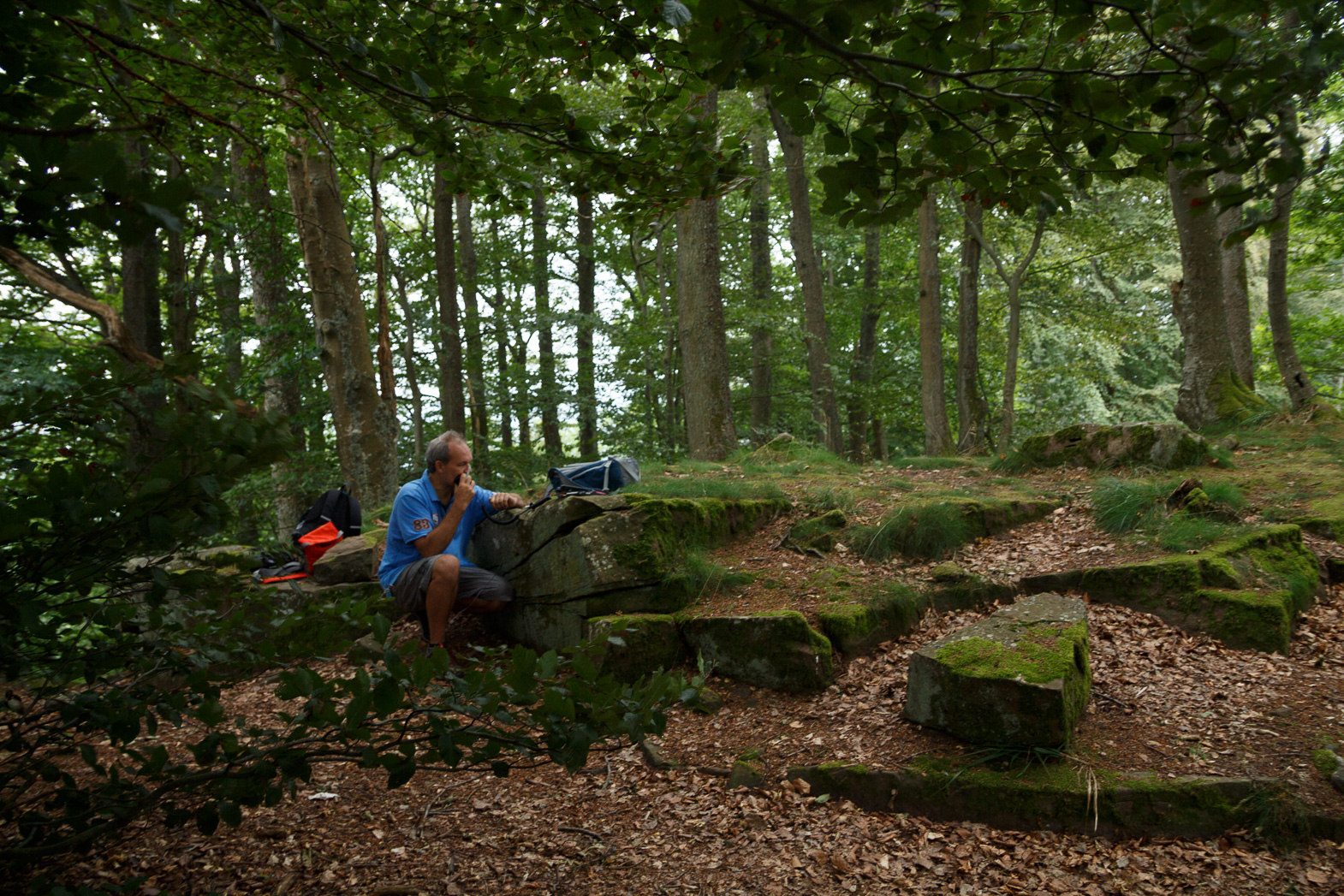 QSO's logged
Date:
04-08-2016
Summit:
F/VO-073
| | | | | | |
| --- | --- | --- | --- | --- | --- |
| UTC | Call | Band | Mode | RST sent | RST recv |
| 13:01 | IK3DRO | 40m | SSB | 59 | 57 |
| 13:02 | OE7PHI | 40m | SSB | 59 | 57 |
| 13:06 | PA5KK | 40m | SSB | 59 | 57 |
| 13:08 | S57ILF | 40m | SSB | 59 | 55 |
| 13:14 | S57T | 40m | SSB | 59 | 59 |