Deprecated
: Function strftime() is deprecated in
/home/internet/www.pa7n.nl/pa7n-utils.php
on line
107
SOTA activation FL/VL-101 Tour Malakof
Summits On The Air - Friday 16 July 2021 22:17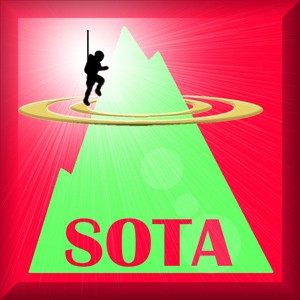 For the first time in 2 years I did a SOTA activation again. "Tour Malakof" at 311 meter.
I made 6 QSO's on 40m SSB and 1 QSO on 20m SSB. Conditions were not that good. I was using the mcHF SDR with 10 Watts output. A sloping half wave antenna on 40m, and a vertical half wave antenna on 20m. On a 10 meter fiber pole.
Spot me in the picture below!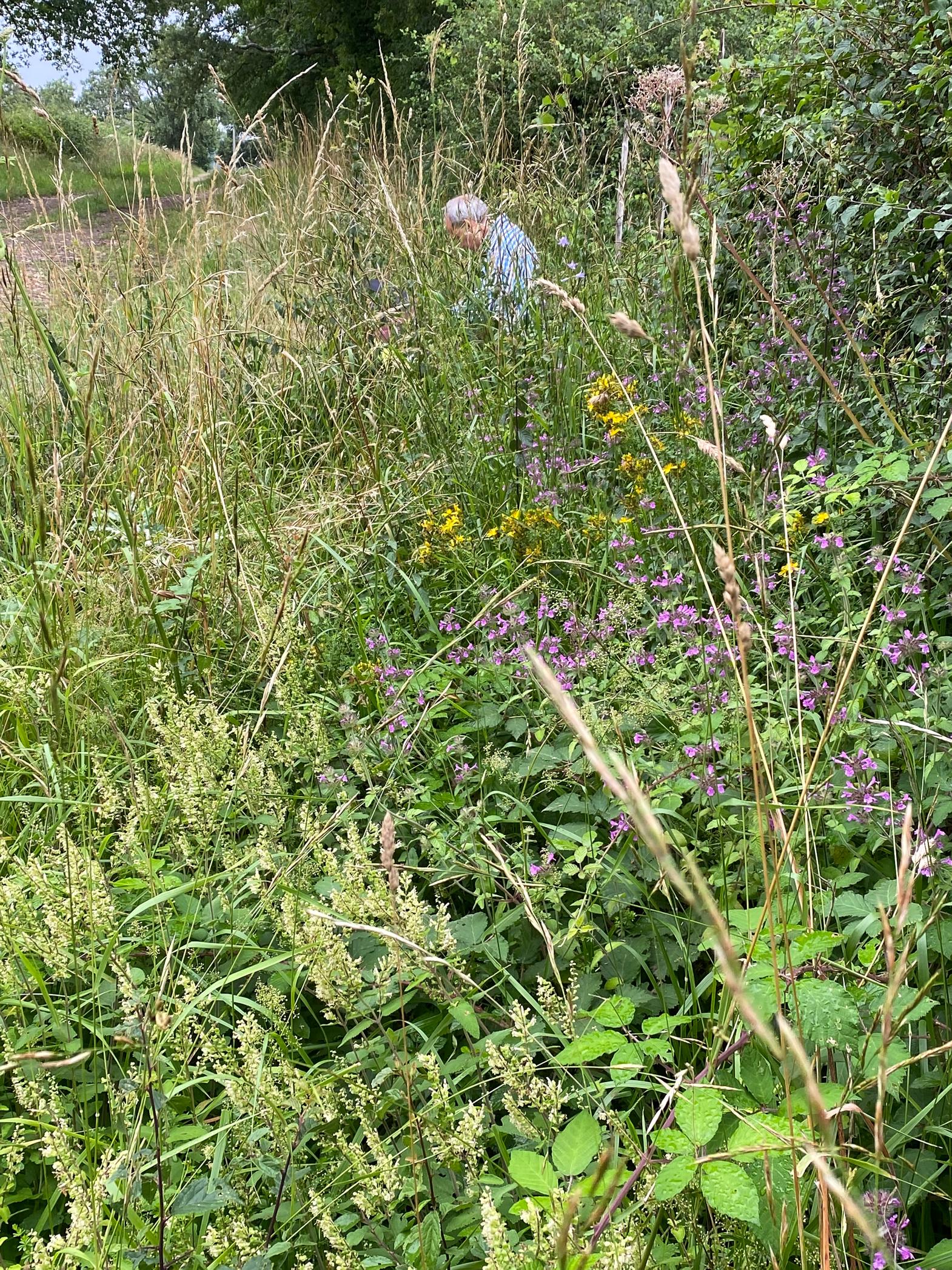 QSO's logged
Date:
16-07-2021
Summit:
FL/VL-101
| | | | | | |
| --- | --- | --- | --- | --- | --- |
| UTC | Call | Band | Mode | RST sent | RST recv |
| 14:11 | F4WBN | 40m | SSB | 59 | 59 |
| 14:13 | EA2CKX | 40m | SSB | 59 | 52 |
| 14:15 | EA1DHB | 40m | SSB | 59 | 52 |
| 14:16 | F5JKK | 40m | SSB | 59 | 52 |
| 14:16 | EA2IF | 40m | SSB | 59 | 55 |
| 14:17 | 2E0ESY | 40m | SSB | 59 | 52 |
| 14:30 | OH6KSX | 20m | SSB | 59 | 55 |